Upcoming
Andre Sobota – Futura E.P. [KONSTRUKT002]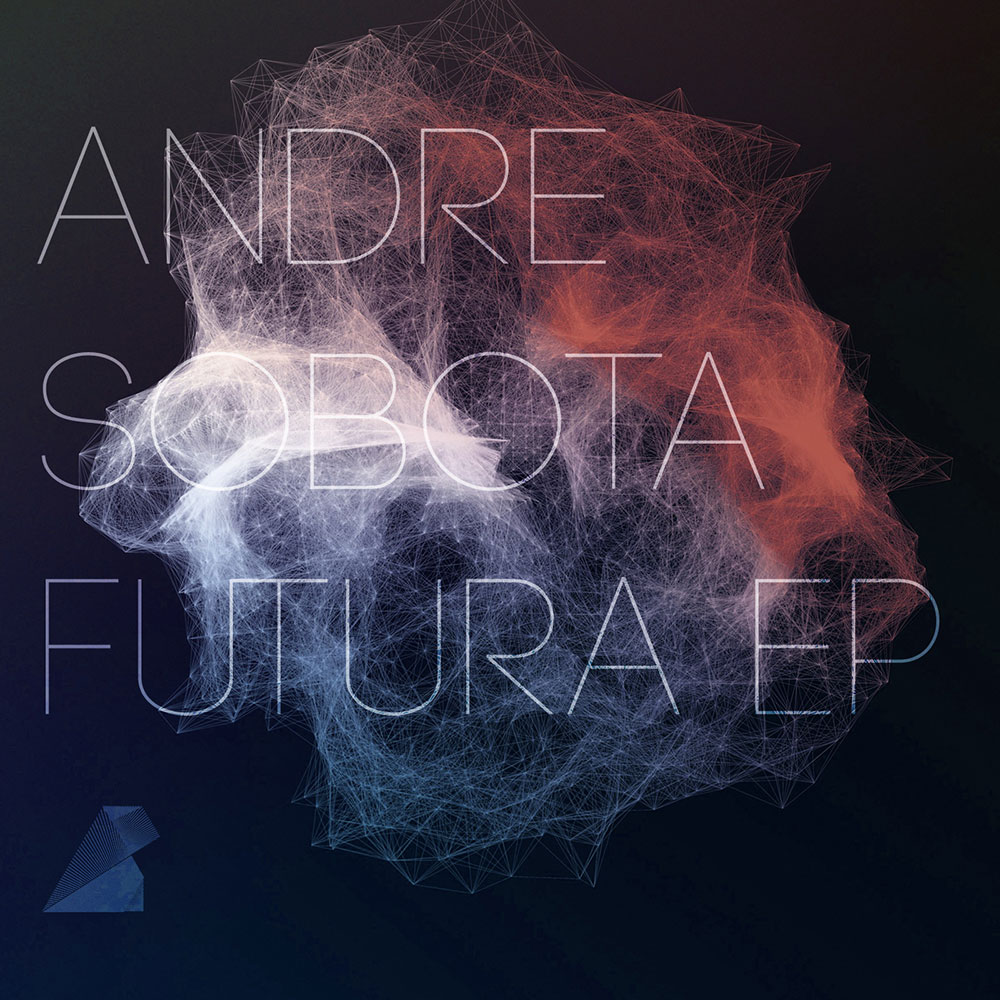 Andre Sobota, right next to DNYO and GRG, is definitely one of the most brilliant progressive house stars hailing from Brazil, South America. One of the reasons for him catching the attention from the likes of Eric Prydz (and releasing an EP through his Pryda Friends label), Pete Tong, John Digweed and Mark Knight is his ability to combine unique undergound vibes with emotional, and very often spacey and dreamy melodies (just check out one of his  latest outputs for Toronto based 'microCastle' titled 'Time' or his single called 'September' for Luis Junior's 'mooseekaa').
I think we will not exaggerate by saying that Andre's next offering coming soon on DNYO's 'Konstrukt' is one of his best outputs up to date. The 'Futura EP' kicks off with the track titled 'Paulista'. This tune, which is by Andre's words 'influenced by Niemeyer architecture at 'Parque do Ibirapuera' & 'Memorial da America Latina' aswell as some aspects of lifestyle in São Paulo', is a stomping yet clever and melodic progressive cut; with nicely layered build ups built all around warm and uplifting melodies, this is another proof of Andre's ability to combine tough and emotional, ruminative intentions.
On the B side we have title track 'Paulista'.  This is more calm dawn, yet tight and driving melodic cut built around pulsating beats and hautning vocals, which all together create a true blissful proggy gem. While listening to this tune you can easily get lost in your own thoughts, trying to imagine some far landscapes that obviously provide an imagantive and intelectual background for this kind of sound. Simply amazing, and my favorite from this EP.
Stay tune because this big EP is coming your way very soon on January 21st via Konstrukt label exclusively to Beatport.
Check out exclusive previews.